Our favourite products
Products from all the categories that we like the most. They are useful to beginners or experienced HAMs who are looking to discover new types of antennas.
Magnetic loop antennas have ceased to be ostracized, especially in the last ten to fifteen years, and have become a fairly common indication of station technical equipment. This is due, among other things, to sophisticated digital modes of operation, especially FT8, where very weak signals are sufficient to ensure reliable establishment of links even between continents. These types of antennas do not mind being placed indoors and we commonly encounter the "indoor MLA" indication. The advantage is their transportability and small size, which does not arouse the curiosity and dislike of neighbours. They are also advantageous for holiday activities, where the complicated justification and approval from the owners of the rented property is eliminated. Especially in recent years, the range of commercial MLA types has increased by an order of magnitude and it is difficult to navigate and decide which type of MLA and which manufacturer to favour. As long as the basic physical and design rules are followed in the design of the MLA, the "walkability" of magnetic loop antennas should be very similar and to some extent price may be the main criterion in the selection process.
In what other ways can MLAs differ?
Maximum usable power
the number of HAM bands where a given type of MLA can be used
the diameter of the loop, where, in simple terms, the larger the diameter, the greater the gain.
disassemblability - transportability
tuning method (manual/remote)
for remote tuning (RT), common RF excitation and single coax tuning can be an advantage
CB (control box) solution, the idea is to control the direction and speed of tuning
CB power supply
The MLA-S (RT) from OK2ER belongs to the third generation of magnetic loop antennas that can be purchased on a turnkey basis.
The MLA-S (RT) operates from the HAM band 60 m up to 10 m. However, it requires manual switching of the band segments using JUMPers. MLA-S (RT) is remotely tuned, control of tuning and RF excitation up to 40 W is solved by Bias-T over a single coaxial cable. The original CB4M with PWM is replaced by an "electronic selsyn", where the speed of the knob rotation on the CB left/right is transferred to the motor rotation on the MLA tuning capacitor. Power for the CB is provided by integrated Li-Ion batteries, which can be charged using a standard USB-C cable. The advantage of this solution is that it eliminates the RF QRM from the switching power supply. The current state of the art is such that for most commercial applications and uses (except for radio communication purposes), 50 Hz linear power supplies have been successfully replaced by lighter and smaller switching power supplies operating typically at 200 kHz, but which cause an increase in noise levels on the QRM bands of up to several S. The new CB solves this problem elegantly with an integrated rechargeable battery.
The description of MLA-S (RT) in its original version described and labeled as MLA-S (light QRP RT) and the experience with its operation was described in the Czech electro magazine PE-AR by Lada OK1LO, see the attached translation of the original article. His description was complemented by two other OKs, namely Jirka OK1CJN and Tomas OK3TV.
---
UPCOMING PRODUCT - MLA-S (RT/R)
Parameters:
HAM bands: 5.3 to 28 MHz, including CB
Power: max 30 - 40 W (depending on band).
Rotation, tuning and RF excitation of the antenna with one coaxial cable via CB4M DUO unit.
Available for sale from the end of September 2022.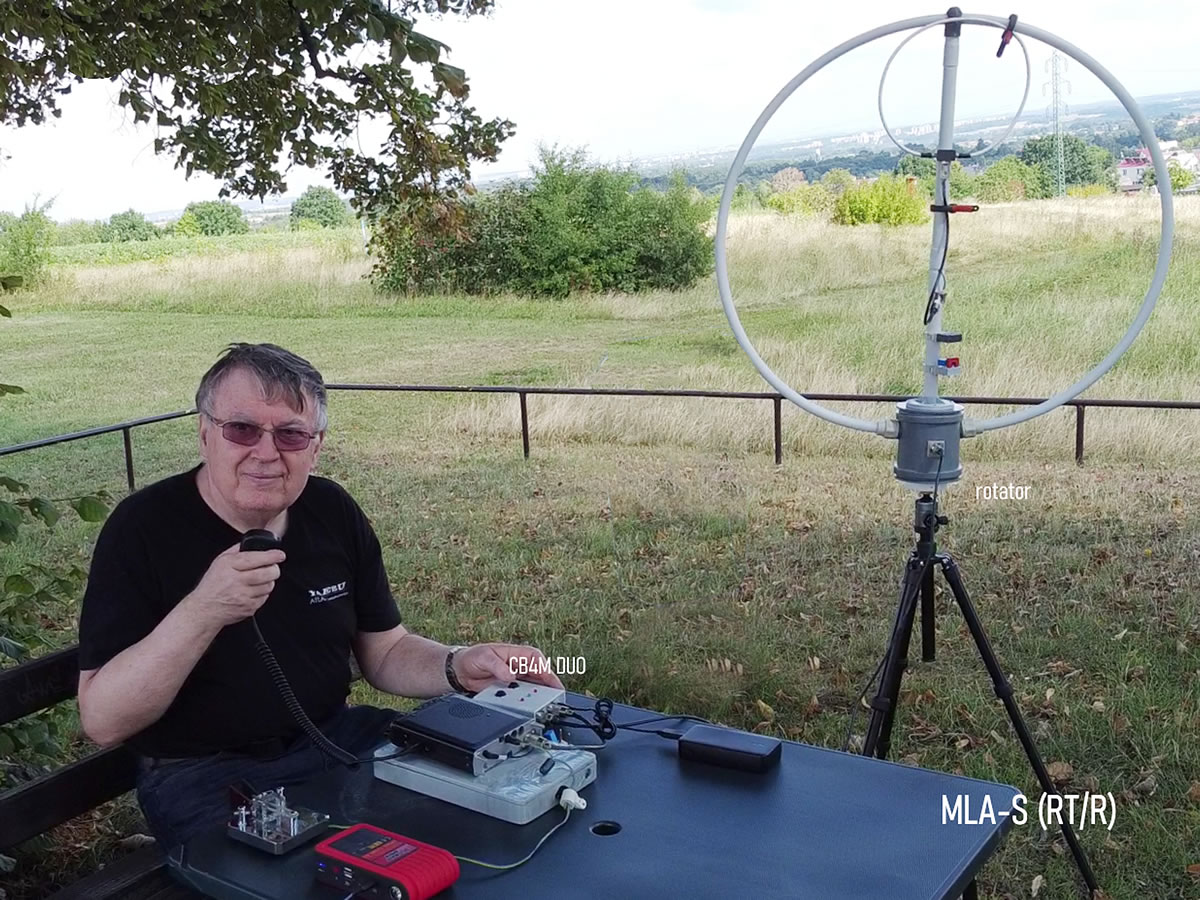 ---
News from OK2ER
The author of MLAs and books sold on this website, Olda - OK2ER devoted most of the past year to development of new types of antennas (see photographs). Some of the prototypes shown in the picture will soon appear on this website as goods ready to be sold. The concept (architecture) of MLA-SMART has several significant advantages over the classic MLA solution. The concept is described in more detail in the fifth publication of the MLA book, which is already available. Examples of the MLA-S MMT (Multiband Manual Tuning) antenna, which is also built on the basis of the MLA SMART architecture, are shown in the attachment.
After independent testing, newly developed magnetic loop antennas for the CB band (11 m) will also be available on the site. Magnetic loop antennas for CB are not commercially available even though MLAs for CB can be more effective than other widely used antennas.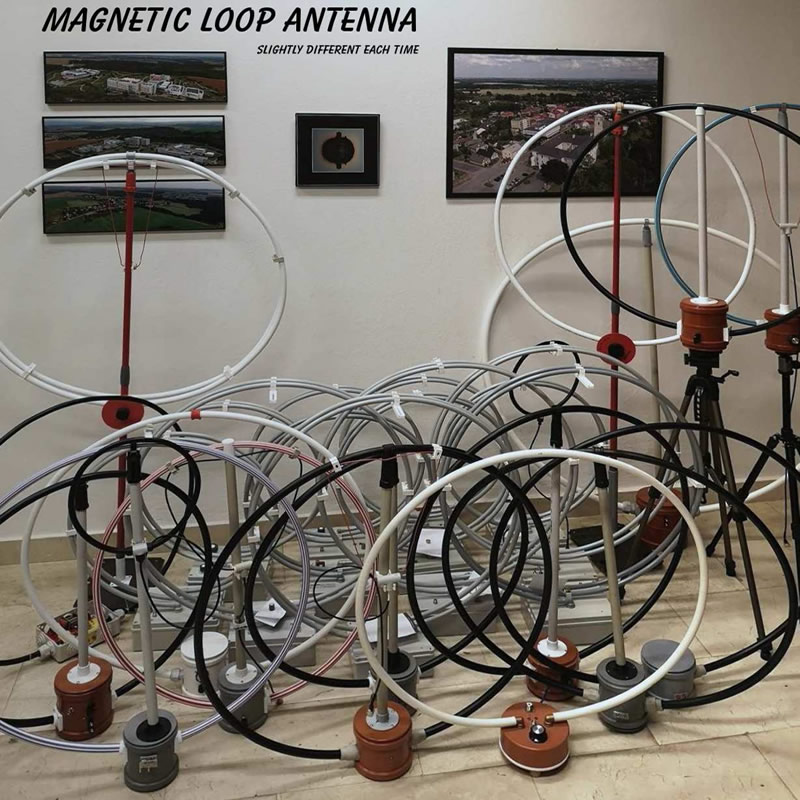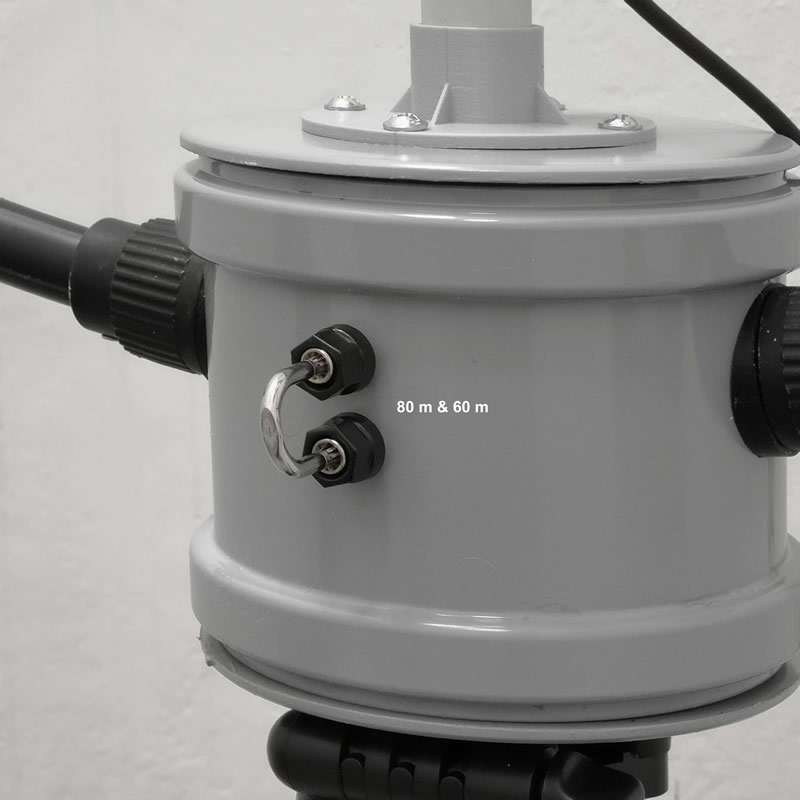 I tested the MLA-S (MMT) QRP antenna from my weekend QTH in Divice with power of 4W, using FT8. I had the antenna set up next to the kitchen window. Although I worked with little power, I managed to make some fairly decent connections in a short while, mostly on the first call. Connection distances (QRB) were about 300 to 1000 km. I made a connection with station 1200 km from my Prague apartment with 10W and an antenna set up on balcony on the second floor. I am pleasantly surprised by this, because according to some information from the internet, it is not possible to transmit with MLAs from apartment buildings, where steel reinforced concrete is used. I am glad that my MLA also works in Prague, where our house policy doesn't allow me to set up an antenna on the roof. Thanks to MLA-S (MMT), I can now be on air during the week.
I'm very happy to finally own an OK2ER MLA, and what's more one of the new 2020 "SMART" series - SN 003, equipped with a FCL.

This antenna makes an extremely solid and well-built and professional impression. The 3D printed parts add much to this. The weight of around 1 kg is low compared to copper + large metal capacitor designs, but probably a bit heavier compared to coax-only "travelloops".

Connected to my transceiver just on receive tuning the antenna felt very nice. No problems with finding bands or band changing. Sensitivity seemed excellent. Tuning is very smooth. The geared capacitor makes settings easy. Surprisingly, adjustments on the higher bands - where you would normally expect broader antenna bandwidths – are quite critical – one mm knob movement can make a difference. There is no hand effect whatsoever. This is UFB - many other manually tuned loops seem to suffer from this very annoying effect.

Band switching is fast and convenient with band settings of 80/60; 40/30, and 30-10m associated with the two plugins and open connection. A minor inconvenience is the location of the jumpers / C at the back of the unit. However, you quickly get used to it. The jumper holder on the central loop cable clip is a great idea.

The attached SWR charts were produced with my NanoVNA/VNASaver. It was amazing to find that SWR's very close to 1:1 are easy to achieve with the coupling loop more or less in the same position. Tuning the antenna to resonance by ear lands you directly on or very near to the lowest SWR spot. Another half a second tx "tune" and perhaps tiny adjustment and you are set with essentially a 1:1 SWR. Bandwidth is very low on 80m (<10 kHz) - higher on the other bands of course; proof of the antenna's high Q.

To me this is an outstandingly well designed, small and lightweight loop antenna considering it tunes from 80 to 10m. This evening, in absolutely miserable band conditions I was able to have a CW QSO with a Swiss station calling CQ with a 569 signal on 30m. The contact was difficult for both sides with several overs due to QSB. But he was running 100 W and copied my 5 W into the loop for a complete QSO! Amazing again. This is big fun of course.

While this antenna may perhaps not win any design prizes, it certainly works very well and is very stable.
Features
MLAs operate urprisingly well even located only one meter above ground. With 100W input and in a town center, surrounded with many grounded tin roofs, gutters and wire fences, the operator with a MLA can easily communicate with stations over hundreds and thousands kilometer distant. Without doubts, a 3-el Yagi may bring signals stronger by several S, but such antenna is much more costly and difficult to install.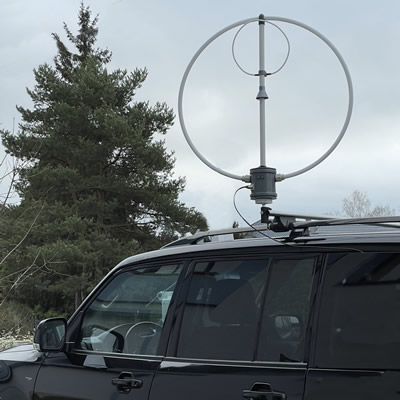 Vacation Antenna
A MLA is ideal short-wave companion for vacation and /p, /m, /mm, /am index operations.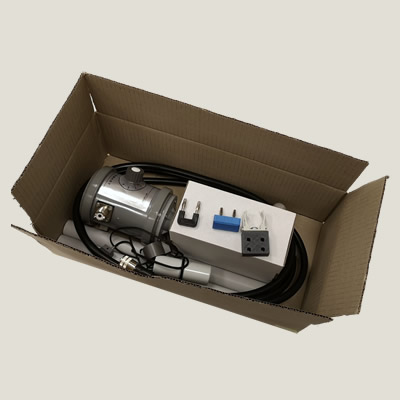 ​Small Size
MLAs occupy the smallest possible space.
Easy to Transport
MLAs are easily transportable.