Our favourite products
Products from all the categories that we like the most. They are useful to beginners or experienced HAMs who are looking to discover new types of antennas.
News from OK2ER
The author of MLAs and books sold on this website, Olda - OK2ER devoted most of the past year to development of new types of antennas (see photographs). Some of the prototypes shown in the picture will soon appear on this website as goods ready to be sold. The concept (architecture) of MLA-SMART has several significant advantages over the classic MLA solution. The concept is described in more detail in the fifth publication of the MLA book, which is already available. Examples of the MLA-S MMT (Multiband Manual Tuning) antenna, which is also built on the basis of the MLA SMART architecture, are shown in the attachment.
After independent testing, newly developed magnetic loop antennas for the CB band (11 m) will also be available on the site. Magnetic loop antennas for CB are not commercially available even though MLAs for CB can be more effective than other widely used antennas.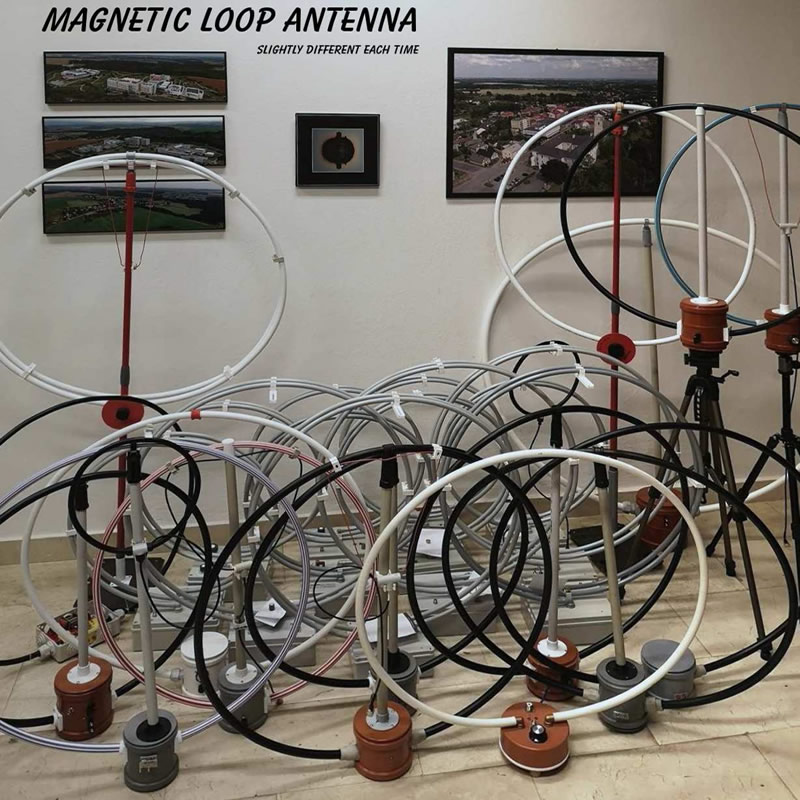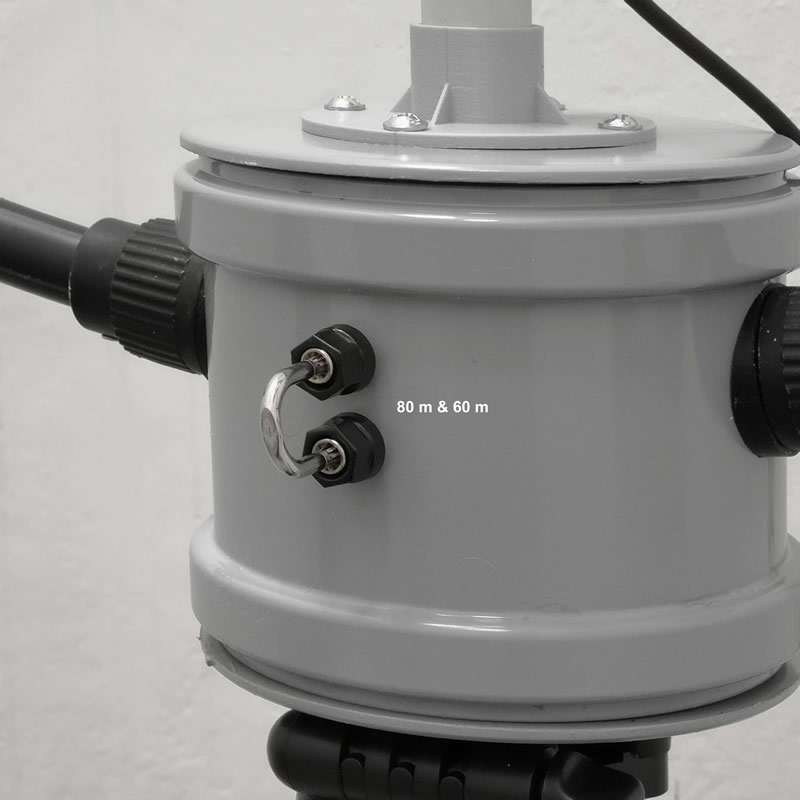 Features
MLAs operate urprisingly well even located only one meter above ground. With 100W input and in a town center, surrounded with many grounded tin roofs, gutters and wire fences, the operator with a MLA can easily communicate with stations over hundreds and thousands kilometer distant. Without doubts, a 3-el Yagi may bring signals stronger by several S, but such antenna is much more costly and difficult to install.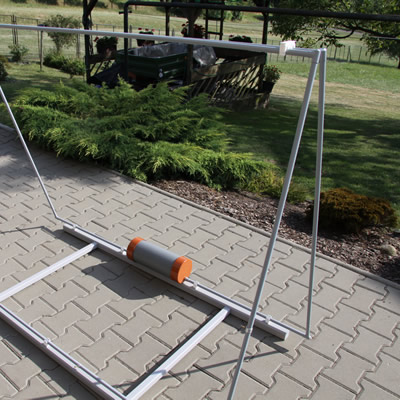 Vacation Antenna
A MLA is ideal short-wave companion for vacation and /p, /m, /mm, /am index operations.
​Small Size
MLAs occupy the smallest possible space.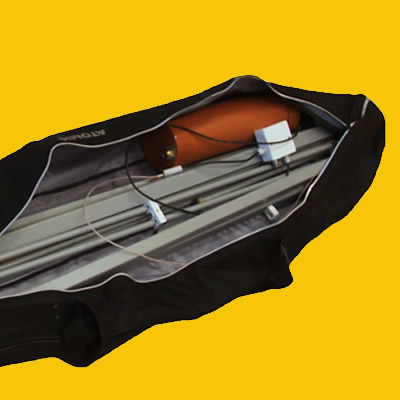 Easy to Transport
MLAs in KIT versions are easily transportable.